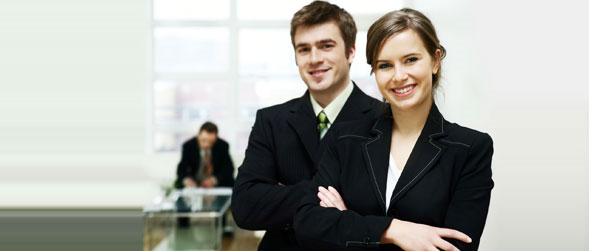 The 'Analyst' role is an entry-level position for the brightest and most capable university graduates. Eternus Capital provides its Analysts with the specialist training that gives them a strong foundation in the skills they need to begin a successful career in investment banking. Eternus Capital also offer summer Analyst opportunities for undergraduates in the summer before their senior year.
As an Analyst, you will play an integral role in our Investment Banking team, providing quantitative and analytical support for mergers and acquisitions advisory and restructuring assignments. Analysts are often able to work across more than one of Eternus Capital's business practices. An Analyst position at Eternus Capital provides unparalleled exposure to our Firm's group of highly experienced partners and prestigious client base. We recruit for the long term and aim to develop you into successful senior bankers of the future. We pride ourselves on our internal knowledge sharing and mentoring programs.
Given the challenging nature of the Firm's work and the high standards our clients and colleagues expect, Eternus Capital looks to recruit only the brightest and most capable individuals. We seek candidates with an outstanding analytical mind, excellent commercial understanding, strong interpersonal and communication skills, integrity, initiative, motivation, commitment and the ability to work as part of a team in a fast-paced intellectual environment.
To apply, or find out more about relevant opportunities, we invite you to submit your CV to info@eternuscapital.com