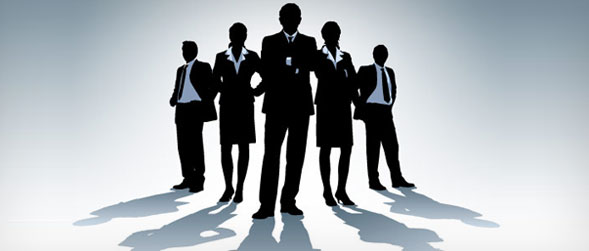 Rohit Kakkar

| Managing Director

Rohit Kakkar is the founder and Managing Director of Eternus Capital. Mr. Rohit is a veteran in the mining and resource space and in his capacity he promotes Indo –African investments. He is in charge of formulating group strategies and exploring new geographies to increase the company's footprints across different market segments and expand its bouquet of offerings. Under his leadership, Eternus Capital has dramatically scaled its operations maintaining a culture of strong innovation. Mr. Rohit Kakkar has an MBA from Narsee Monjee Institute of Management Studies.

Anant Baid

| Director

Anant Baid has over 8 years of experience in the financial services industry and is an accomplished financial advisor. Prior to joining Eternus Capital, Mr. Anant has worked with HSBC, world's largest financial bank. He specializes in developing and executing cross border M&A transaction strategies including capital raising and restructuring for public and private companies. Mr. Anant earned his undergraduate degree from Calcutta university. He also holds the designation of a Financial Risk Manager - Certified by the Global Association of Risk Professionals.

Dipak Paul

| Director

A graduate of Hotel Management and a seasoned hotelier with substantial global experience in seven countries. Dipak has been a general manager of many international brands and also specialising in preoprning of 5 star hotels. He has been the President of a reputed real estate company in India . He has been in the field of human resources developemnt with three leading chains of hotels in India. He also brings with him a vast experience of global commerce and management. Dipak has worked extensively with industries such as - real estate, power projects including sustainable energy, health care , education and companies with multiple verticals.