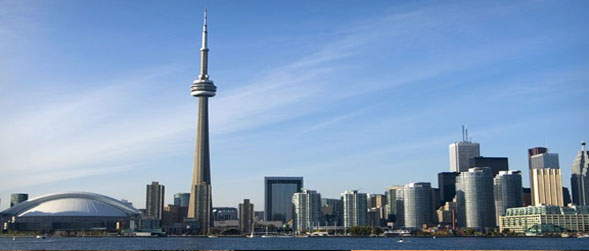 Canada is one of the world's leading mining nations producing more than 60 minerals and metals. With more than 800 mines across the country directly employing more than 363,000 workers, Canada ranks first in the world for the production of Potash, Uranium and Zinc and among the top five for the production of nickel, cobalt, titanium concentrate, aluminum, magnesium and platinum group metals, gypsum, asbestos, cadmium, salt, molybdenum, and diamonds. The mining industry is now a major player in Canada's economy, contributing nearly 5% of the country's Gross Domestic Product.
Canada is the world's third largest iron ore producer, after Australia and Brazil and second largest metallurgical coal supplier, an essential resource for most steel mills .Coal exports are vital to the Canadian coal industry, with more than 40 per cent of production being exported. Canada's coal consumption could eventually decline as a result of measures to reduce greenhouse gas emissions, such as the closure or retrofitting of existing coal-fired generation facilities. Besides, Canada's coal projects are relatively undeveloped which make them attractive to miners and steel makers looking for captive reserves. With emerging economies like China and India showing a voracious appetite for steel to bolster their growth, there is little doubt that coal is set to be the black gold of this decade and beyond for Canada. Canada was well positioned in terms of its mineral-resource base and its access to markets in the United States.
With such vast natural resources, Canada became our preferred choice of destination to foray into business. Almost 60 % of the world's exploration and mining companies are listed in Toronto Stock Exchange and they have interests in more than 3000 mineral properties. With our extensive coverage in Canada, we are able to access most of these companies and are in a privileged position to provide corss-border advisory services to Investors looking at acquiring and developing junior mining exploration projects. Canada also has very large pension funds with investible surplus that can be routed to emerging economies like India.