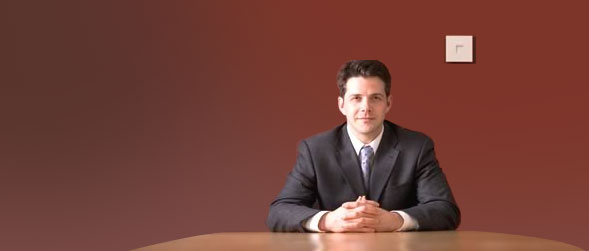 An Associate position at Eternus Capital offers the opportunity to work in the Firm's merger, acquisition, restructuring, financing and capital raising practices and focus on originating, structuring and executing transactions in these areas.
Our entrepreneurial, non-hierarchical environment is such that individuality and original thinking are highly prized. You will find that our environment cultivates and rewards intellectual rigor, decisiveness and conviction. We work in small, focused teams, which combined with the "hands-on" approach of the senior bankers means that the level and intensity of the experience gained at Eternus Capital is amongst the best in the industry.
Eternus Capital looks to employ only the brightest and most capable professionals who can perform effectively and have the potential to progress further within the company. The Firm encourages Associates to assume as much responsibility as they are able in order to optimize their professional development. The collective effort, talent and ability of our Associates, helps us deliver incisive, relevant and impactful ideas to our clients.
To apply, or find out more about relevant opportunities, we invite you to submit your CV to info@eternuscapital.com